International HHT Guidelines
Published September 8, 2020 in the Annals of Internal Medicine.
Here to Disseminate!
New HHT International Guidelines Released
Announcing the Second International HHT Guidelines for the Diagnosis and Management of HHT, published in the Annals of Internal Medicine. The Guidelines were developed by an international panel of HHT experts and patients, providing new evidence-based consensus recommendations in six priority topic areas: Epistaxis, Gastrointestinal Bleeding, Anemia & Iron Deficiency, Liver VMs, Pediatric Care, Pregnancy & Delivery. The 2020 Guidelines add to the First International HHT Guidelines published in 2009, most notably in areas that were not re-assessed in 2020: HHT Diagnosis, Brain VMs and Pulmonary AVMs. The HHT Guidelines recommendations should facilitate the implementation of key components of HHT (Hereditary Hemorrhagic Telangiectasia) care into clinical practice.
Explore Guidelines by Topic
Browse to see the recommendations and background for each topic.
Liver VM's

Liver VMs occur in approximately 75% of HHT patients, and are more common in women. These seven recommendations cover screening, diagnosis and management.

Pediatric Care

Potentially serious and life-threatening complications from HHT--pulmonary AVMs and brain VMs -- can occur at any age. As such, these guidelines focus on their screening and management in children.
Pulmonary AVM's

At least 40% of people with HHT have pulmonary AVMs. They are often unaware until they develop a life-threatening complication. Screening and treatment can prevent life-threatening complications.
Augusta University HHT Center of Excellence
Cincinnati HHT Center of Excellence
Froedtert & Medical College of Wisconsin, HHT Center of Excellence
University of Arkansas Medical Sciences, HHT Center of Excellence
University of California, Los Angeles COE for HHT
University of Utah Medical Center, HHT Center of Excellence
Washington University, HHT Center of Excellence
Winnipeg HHT Centre of Excellence
Pediatric HHT Clinic at The Hospital for Sick Children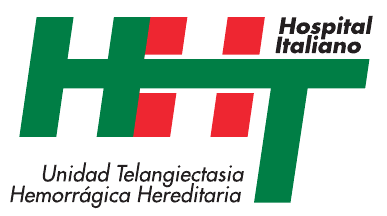 Royal Melbourne Hospital HHT Center of Excellence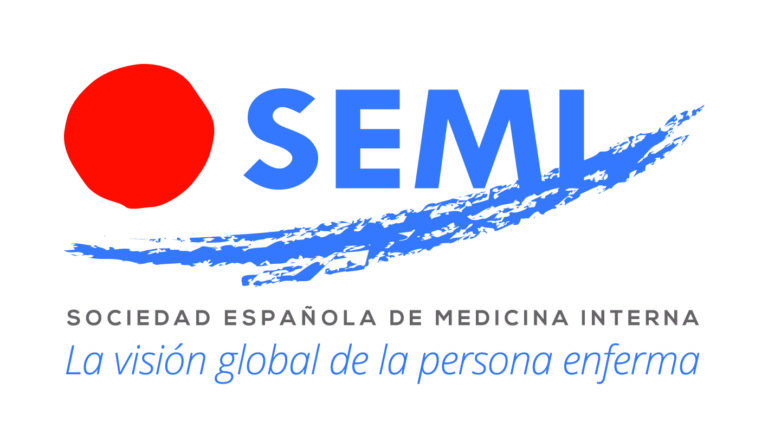 *Centre Nationale de Reference pur la maladie de Rendu-Osler

Dutch HHT Expert Centre, St. Antonius Hospital, Nieuwegein/Utrecht, The Netherlands
Sierrallana Hospital HHT Center

Multidisciplinary HHT Center of the Fondazione Policlinico Universitario A. Gemelli IRCCS.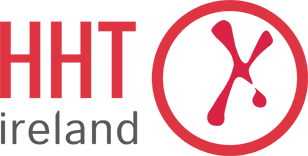 National HHT Center, Israel
Mayo Clinic HHT Center of Excellence
Massachusetts General Hospital, HHT Center of Excellence
International Society for the Study of Vascular Anomalies (ISSVA)